Who we are
Over two decades of building Web3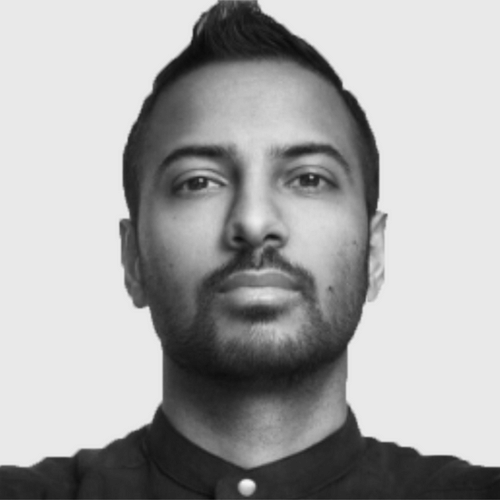 CEO and interim CTO
Jagdeep Sidhu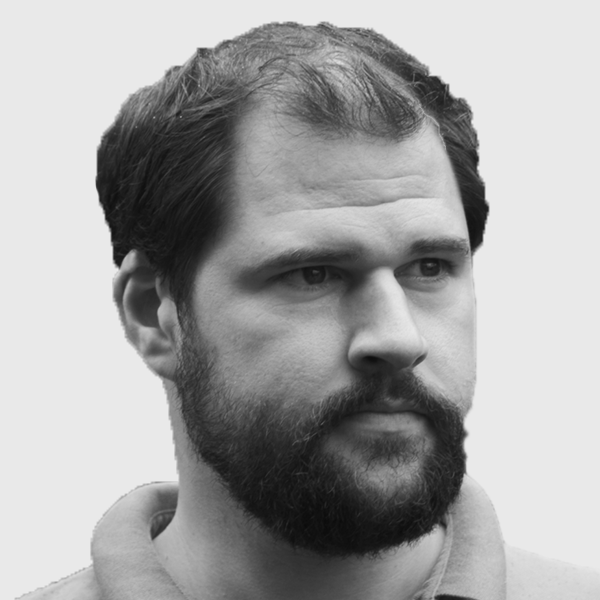 COO
Michiel Näring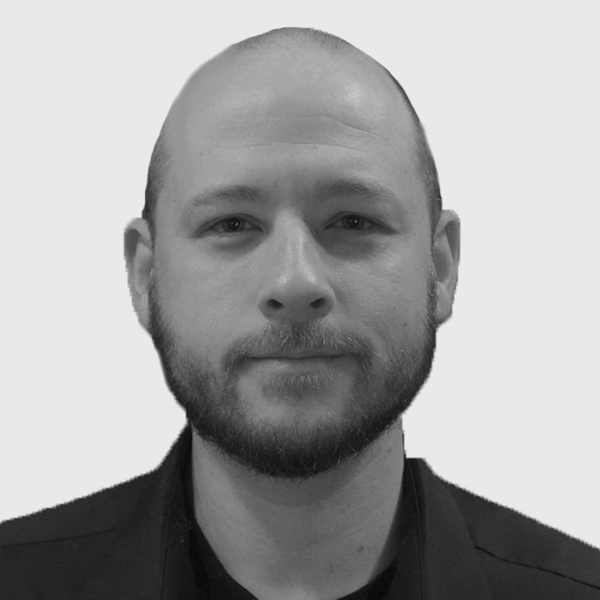 CMO
Bradley Stephenson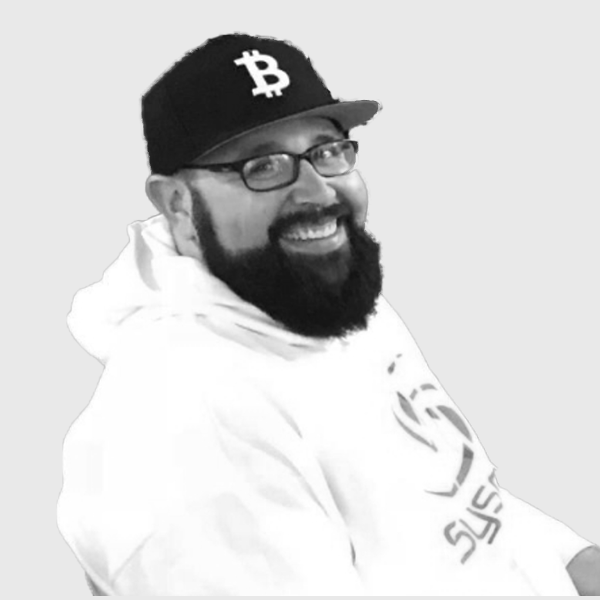 CFO
Chris O'Shea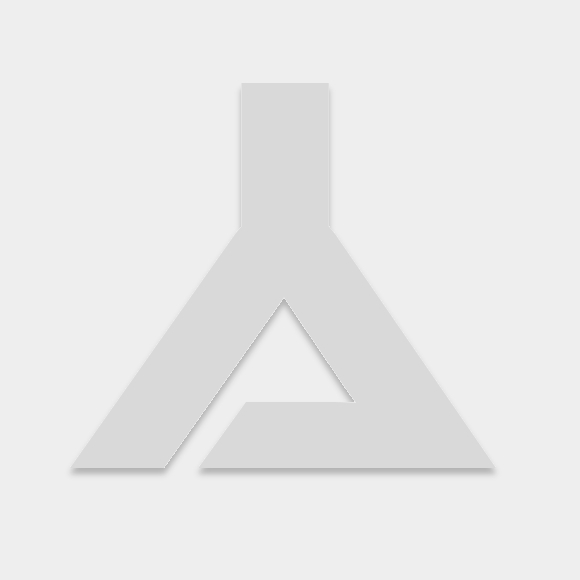 CPO
David Crais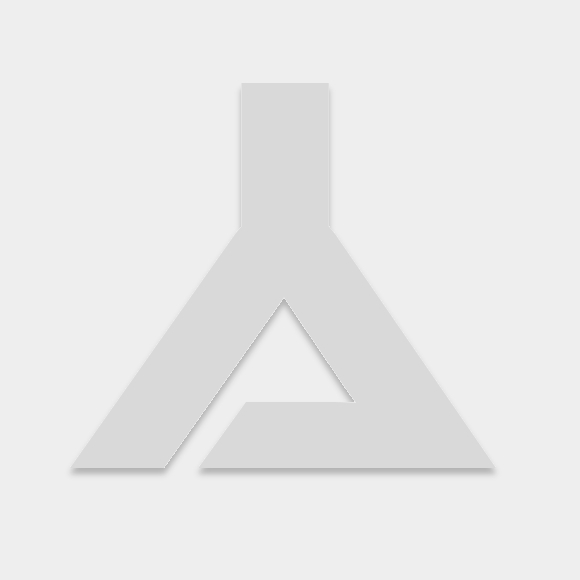 Ecosystem Growth, Head of APAC
Charlie Yechuan Hu Bio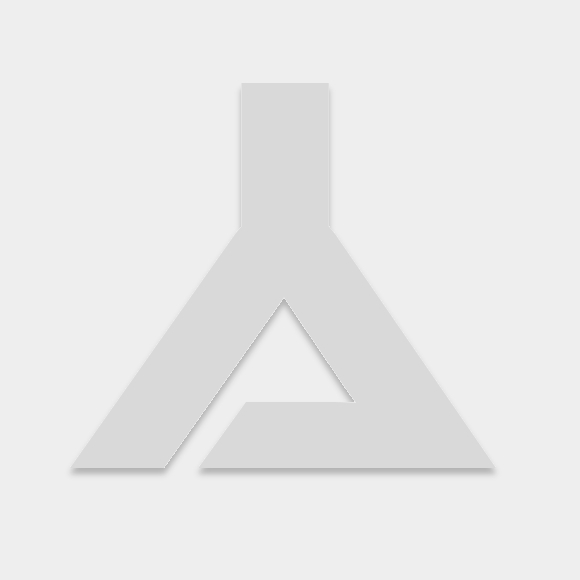 Director of Business Development
Matthew Mappin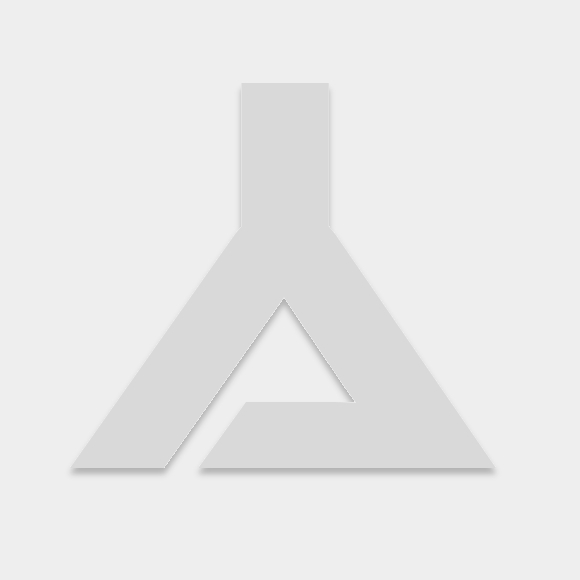 Chief Legal Counsel
Jason Grewal
Meet the accomplished SYS Labs team, a group of dedicated professionals with diverse expertise in blockchain technology, cryptography, software development, and business strategy. United by a shared passion for decentralized applications and a commitment to overcoming the challenges within the industry, our team members drawn on their years of experience in the blockchain industry to collaboratively build a secure, high-performance platform to meet the needs of tomorrow.
They consistently deliver practical and reliable solutions that enhance user experiences in the rapidly evolving digital asset landscape. With a strong focus on an evolving understanding of Bitcoin's foundation principals, rooted in trustlessness, security, innovation, and efficiency, the SYS Labs team has earned the trust and confidence of users, driving the platform's growth and success.
Get in touch
Join the SYS Labs community and connect with our passionate team. Explore the links above to engage in discussions, share ideas, and collaborate on shaping the future of our platform. We value your input and look forward to fostering an engaging environment where we can grow and learn together. Let's unite and drive innovation in the world of decentralized applications.
Subscribe for updates
We skip the noise. You'll find out only the best and latest.