A unicorn of unicorns - Building the fundamental layers of true Web3.
What we do
SYSLabs is connecting users, dApps, and assets for a seamless flows between ecosystems.
We're creating the systems to support a world of decentralized and blockchain applications.
Built on trusted tech
SYSLabs projects are built on the first rollup secured by Bitcoin.
Rollux is an EVM Layer-2 secured by Bitcoin, that is built on optimistic and zero-knowledge rollups to provide a foundation for scalable crypto, innovation, and usage.
Products & Solutions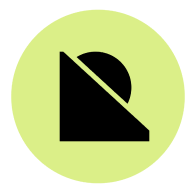 ROLLUX
Rollux is SYS Labs' premier product, the ultimate EVM rollup platform rooted in Bitcoin's PoW for unparalleled security, scalability, and affordability.
Learn more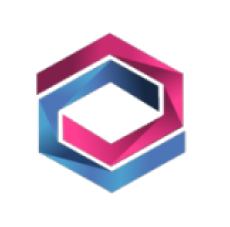 PALI WALLET
Pali Wallet is a multi-chain, self-custody digital wallet offering an intuitive user experience and the ideal method for interacting with the Rollux ecosystem.
Learn more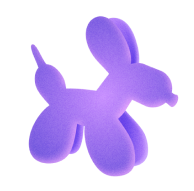 LUXY
Luxy is the NFT Platform of tomorrow. Beyond art, digital assets for gaming or metaverses will prove the perfect vehicle for expanding NFT adoption, and Luxy is leading the way to unlock this immense, untapped potential.
Learn more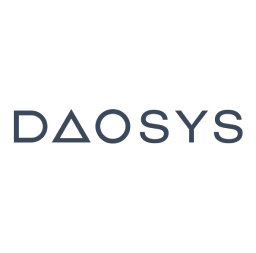 DAOSYS
DAOSYS is SYS Labs' solution for enterprise. Automate the hyper-efficient allocation of capital to streamline your organization to compete at any scale, from sole proprietor to international conglomerate.
Learn more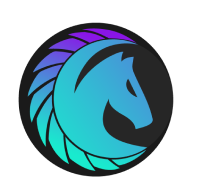 PEGASYS
Pegasys is an established DEX & AMM, utilizing Rollux's advantages to provide traders, individuals and institutions alike, with the tools and ease-of-use they have come to expect from centralized exchanges.
Learn more

CAMADA
Camada is SYS Labs' regulatory-compliant trading solution for individuals and institutions. Enjoy the promise of Web3 decentralization and self-custody within evolving legal frameworks automatically.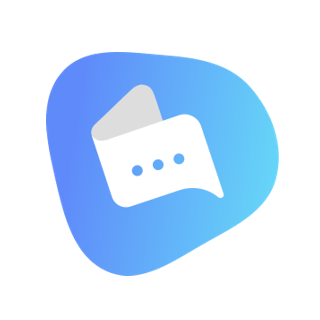 SUPERDAPP
Rollux's killer dapp. Socialize via text or video calls, shop, exchange assets, all with the aid of your personal AI assistant, all under the protection of ironclad privacy and security, for a true Web3 experience.
Get in touch
Join the SYS Labs community and connect with our passionate team. Explore the links above to engage in discussions, share ideas, and collaborate on shaping the future of our platform. We value your input and look forward to fostering an engaging environment where we can grow and learn together. Let's unite and drive innovation in the world of decentralized applications.
Subscribe for updates
We skip the noise. You'll find out only the best and latest.